New Releases
These freshly added beauties are sure to give your home a unique touch that will add some extra homeyness. As each item is a one of a kind don't delay in making that purchase before it's gone.
Warmth & Loved,
💜 Tracy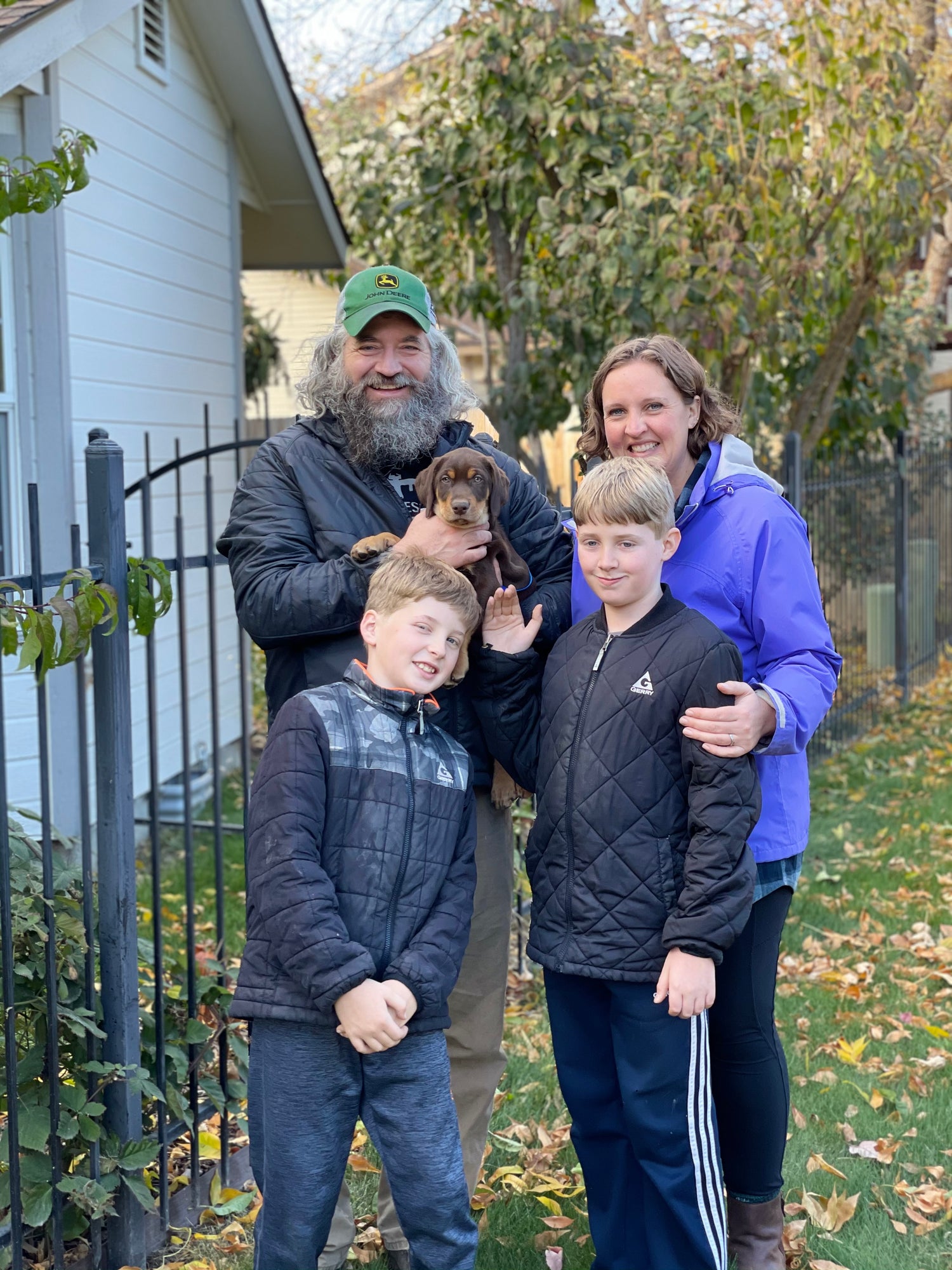 A Bit About My Family...
We are a dual military family with both my husband and I being multi-tour Iraq/Afghanistan veterans. Along with our two boys we live on a mini farm in La Grande, Oregon with our dogs, cats and chickens. We love our country life and I hope I can share some of what I've learned with you.
💜 Tracy
Each season varies and so does each collection; come by often to see various collection featured.
Shop Collections
Thank you so much for letting me share my passion and joy with you! I am so grateful you stopped by. Please let me know how I can help.