Regular price
$298.00 USD
Regular price
$360.00 USD
Sale price
$298.00 USD
Unit price
per
Sale
Sold out
Share
***Class is taught twice a year in Winter and Fall***
We will meet for two hours once a week for 12 weeks. Over the 12 weeks we'll verify your 1/4" seam, learn basic quilt techniques, learn quick tricks to make piecing faster and easier, meet new friends, make & finish a ~44"x58" quilt, and have the skills and confidence to continue quilting on your own 😃.

This class is great for young and old (for students under 12, I request an adult be present to help them and for safety)! I have taught 9 years old and up and I love being able to share this craft with you!

After I've received payment I will reach out with the itinerary, so please be sure to include your email at the time of purchase.
I will have your supply list on the first day of class as well as the pattern we will be using. 😊
No need to bring your machine to the first class as it will be "lecture" and Q&A style class.

Notes:
* Purchasing the class online is a 25% savings versus paying $20 at each class, although either method is gladly accepted 🙂. 
* There are additional supplies you will need to purchase after the first week of class i.e. fabric for the quilt and basic quilting tools.

To notified on new and upcoming classes please subscribe to my email list to be the first to know! 😊

Warmth & Love,
💜 Tracy


A minimum of three students is required for this class.

Class Refund Policy:
The class fee is refundable up to 1 week before class.
The class fee is 75% refundable from 1 week before up to the day before class.
The class fee will no longer be refundable the day before class.
View full details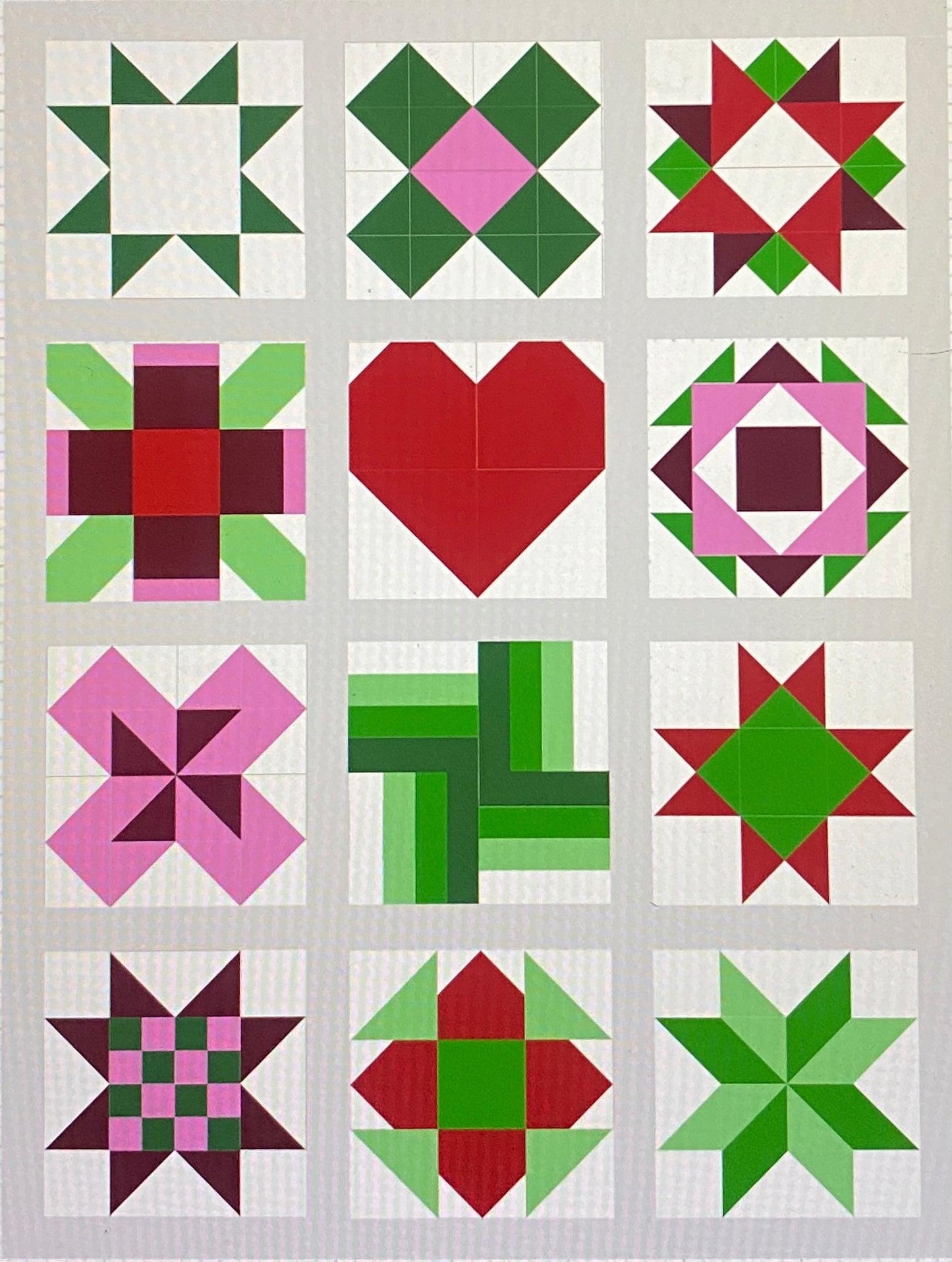 Beginning quilting
I love the class and the teacher is great. I have also enjoyed the other ladies and getting to know new people. Tracy makes the class fun.
I learned so much!
I went into Tracy's class with some basic sewing skills and having made one quilt prior on my own -- I had zero quilting knowledge and just fumbled my way through the whole thing, so it looked pretty rough! I really wanted to continue quilting and hone what minimal skills I had, and Tracy's class was perfect for providing me with the knowledge and confidence to continue practicing this craft. She takes the time to explain each step in detail, so you come away with a comprehensive understanding of the quilting process. She was so patient and always quick to respond when I had questions about my homework. I gained so much from this class and highly recommend it to anyone who might be interested! Tracy is a fabulous teacher!!
Rebecca, thank you so much and I'm so happy you found the class so helpful! You were a true joy to have as a student as you were so eager to learn and always had your homework done. I can't wait to see the places you go with your quilting and fabric dying! I'll be following along for sure and always supporting you however I can.
Best Master Chief Quilter Ever
Tracy, I can't thank you enough. I learned so much from you. Your patienc, your experience, your kindness meant everything to me. The terminology of quilting you handed us and I so needed that. I needed to understand what I was doing and you made that happen. Did I mention patience, lol 😘? You are the Bomb Diggity! I couldn't of had a better experience in learning. Plus the companionship was awesome! Getting to meet with you wonderful ladies every week was the BEST! Thank you for everything! When's class #2 start 🥰? Let me know, I'm on board.
Learning to quilt with Tracey
I enjoyed the class setting, encouragement, and Tracey's teaching style. Each week Tracey explains in detail our learning objectives. The class series is set up by weekly learning segments, so it is not overwhelming and we are able to master the techniques for that particular learning segment. The hands on learning and sewing, which is part of each class as well, helped us master our beginning quilting techniques, and solidifies the concepts. The pattern Tracey developed for this begenning quilting class, helps us learn how to create a variety of different blocks and pull it all together into a final quilt to be proud of. The camaraderie of the class participants just adds to the enjoyment of learning a new sewing skill. When a class member asked a question or clarification, we all benefited from the discussion. I recommend this class to anyone wanting to learn to quilt and create a foundation of developing good quilting fundamentals.